Altitude Project Community Support Foundation is a non-profit society registered in BC and a registered charity in Canada. It was started as a result of my trek through the remote Upper Dolpo region of Nepal in the fall of 2015 and a chance meeting with the people running the Shelri Drugdra Lower Secondary School in Saldang.
The school was started by Freunde Nepal, an organization in Germany. A trekker, Adelheid Donges, began working on the project in 1996,  after "seeing that the children here had practically no access to any form of education".  The first classes were held in 1999. When I visited the school in 2015 it was in desperate need of additional funding so I decided to try to help. I was overwhelmed by the support of "friends, and friends of friends" in that first year when $13,500 was raised.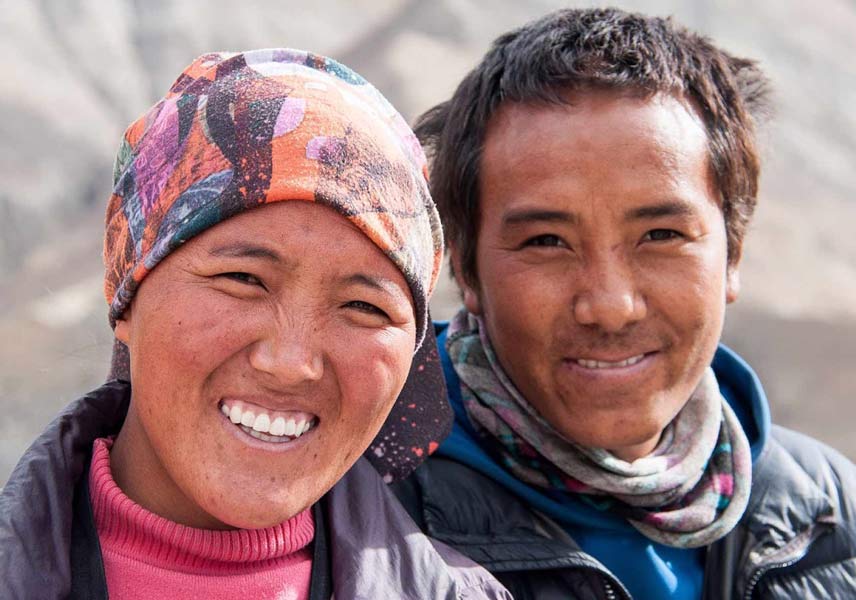 In 2017, after making connection with the German group, it was clear that ongoing support was needed. I repeated the fund raising appeal and again so many people helped that we raised $17,700. During the course of the winter / spring fund raising appeal we were made aware of two neighbouring schools that had lost their international funding, and we were in a very fortunate position to help the school in Komas, and to a minor extent, the school in Karang.
An angel, artist friend got involved with the project in the winter of 2016 and built this beautiful website for free and hosts it at no charge as well.
That's how it started! The goal for Altitude Project is to provide support to remote villages in the Himalaya region of Nepal primarily for education but also for health and small infrastructure projects. We understand the critical importance of working with the communities so they can tell us about their needs.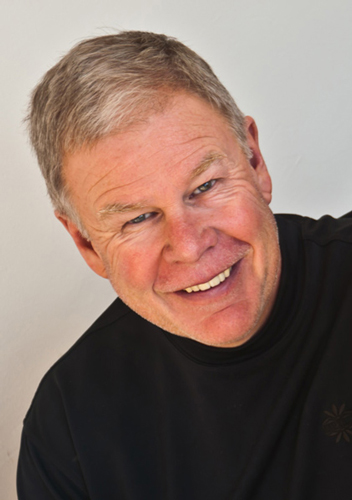 Born and raised in British Columbia, I have always enjoyed outdoor adventure. In recent years, I have been extremely privileged to travel to Nepal for many treks through the magnificent Himalayas.
I discovered the school at Saldang, and its need for support, during a long trek through the Upper Dolpo region – an extremely high desert bordering Tibet, where the culture of the people is traditional Tibetan.
I have an enduring interest in eastern philosophy and religions and what better way to learn than to walk through the land, visit monasteries and meet the people!
I currently work, on a part-time basis, as the Director of Crop Production for PRT Growing Services Ltd. My work supports the efforts of 17 nursery teams in Canada and the US with the annual production of 250 million seedlings.
My wife and I have been fortunate to live in Nelson BC for the past 35 years!
Altitude Project's logo is inspired by the many chortens encountered while traveling through the remote and beautiful Upper Dolpo region of Nepal and especially by children's drawings of village life, which always includes a chorten. Very simply, a chorten is a Buddhist shrine, typically a monument to a local Rinpoche that has passed and, of course, to Buddha.
Thanks to the people at Black Sheep Branding for creating the design for us!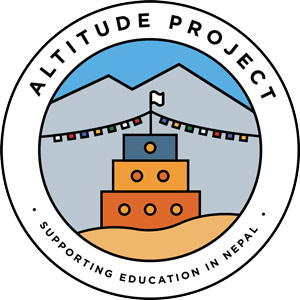 "Wherever you go, go with all your heart."
Confucius