Right click on the image and save it, then send it. 
Yak dung is a precious resource in the Upper Dolpo, it is one of the main sources of fuel for heating and cooking. Wood is scarce here. Children and villagers wander the hillsides where animals graze and collect dung, sticks and twigs. They use baskets carried on their back with a tumpline. 
Villagers commit to providing enough fuel to cook lunch in the schools. (The schools themselves are not heated.) Children will often have the task of collecting fuel on the days off from school. It is an important task and is done on an ongoing basis.
Your symbolic gift of a basket of poo will help feed a hungry child a warm meal.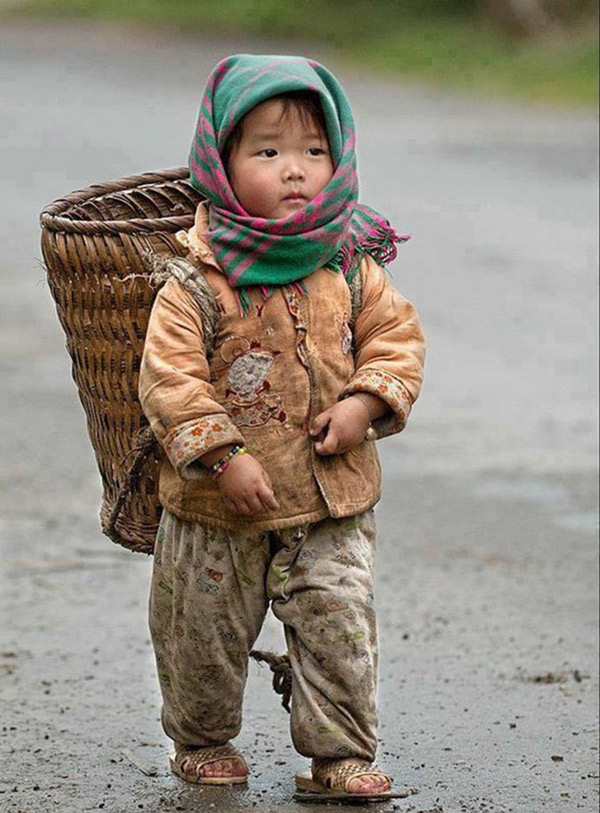 image credit: Pema Tsering Gurung – Ku School
images courtesy of David Swain, and of Pema Wangyal Lama – Saldang School, Dolpo Wangchen – Namdo School and Yungdung Tsewang Grg


Gifts of any amount are most welcome and appreciated! We will be happy to personalize the card for you.
"Never believe that a few caring people can't change the world. For, indeed, that's all who ever have."
― Margaret Mead