Komang Himalayan Darlarong Primary School
The village of Komang is in an isolated valley and the name comes from a rare plant that grows here. The village is home to ~ 200 people and typically has 30 students from kindergarten to Class 5. Children wanting further education must move on to Kathmandu and board at the village hostel.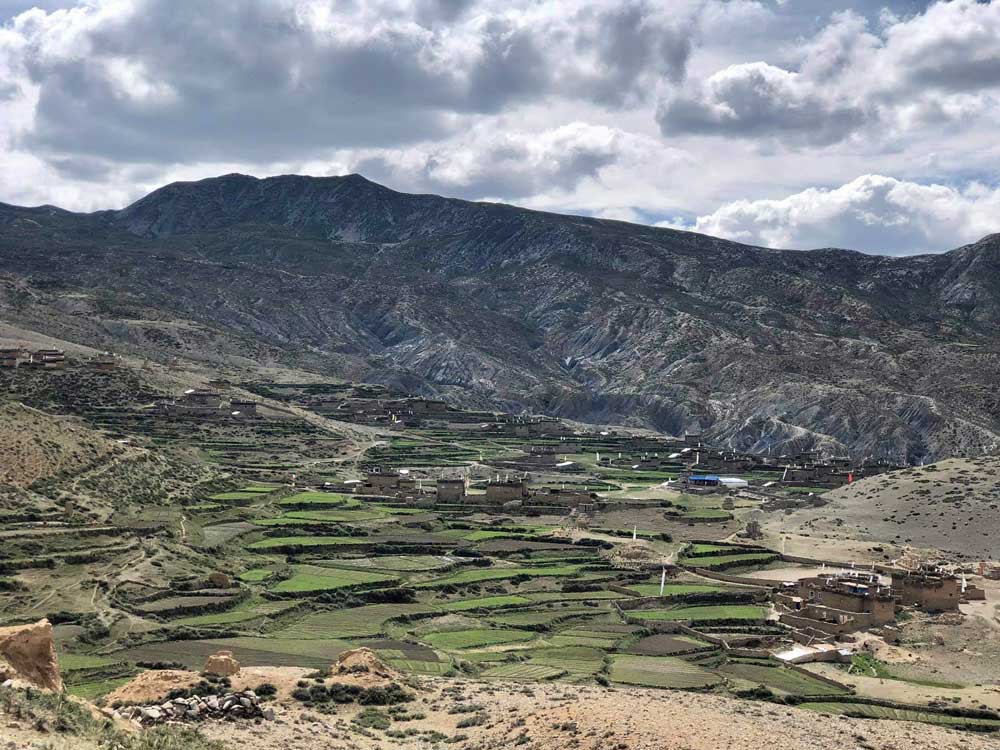 The school at Komang was jointly founded in 2008 by Christophe Carpenter of France and Tulku Lama (Tulku Dorjee Tsewang), a revered Rimpoche.  Tulku Lama and the villagers constructed the school,  Christophe provided the funding.
Prior to 2008, a few children had gone to school at Saldang, a full day away. This required them to leave their home and board with a family in Saldang village. 
In 2009, Christophe was tragically killed in a para-sailing accident in Pokhara, Nepal. His daughter in France tried to carry on funding the school but found it an impossibility while raising her own young family. For a period of time the school barely survived, somehow operating with only about half of the resources required.
When I visited Komang in 2015 it was not operating. During that same year, a woman from Germany and a group from Sweden trekked the same route as ours and, after learning of the school's situation, provided some funding.
In 2017, Altitude Project began helping and, with the extra support, the school had sufficient funding to operate.
In 2021 Altitude Project will continue to help Komang with the same level of funding for operations (~$8,000).
Along with the help of the Tripod of Koma (Sweden), Hildegard from Germany and, of course, Peter Werth of Himalaya Currents who seems willing to help wherever extra support is needed, the school has relatively stable funding.
As in all the schools we support, the children are taught not only the national curriculum of Nepal, but also their Tibetan language, history and culture and basic Buddhist philosophy. Children receive a modern education, and local culture and ancient traditions are preserved. 
Basic literacy skills are taught to villagers in the after-school hours. They often have 20 students that are eager to learn to read and write, ages 20 to mid 40's, many of them women. 

The school has a greenhouse that provides fresh vegetables for student lunches.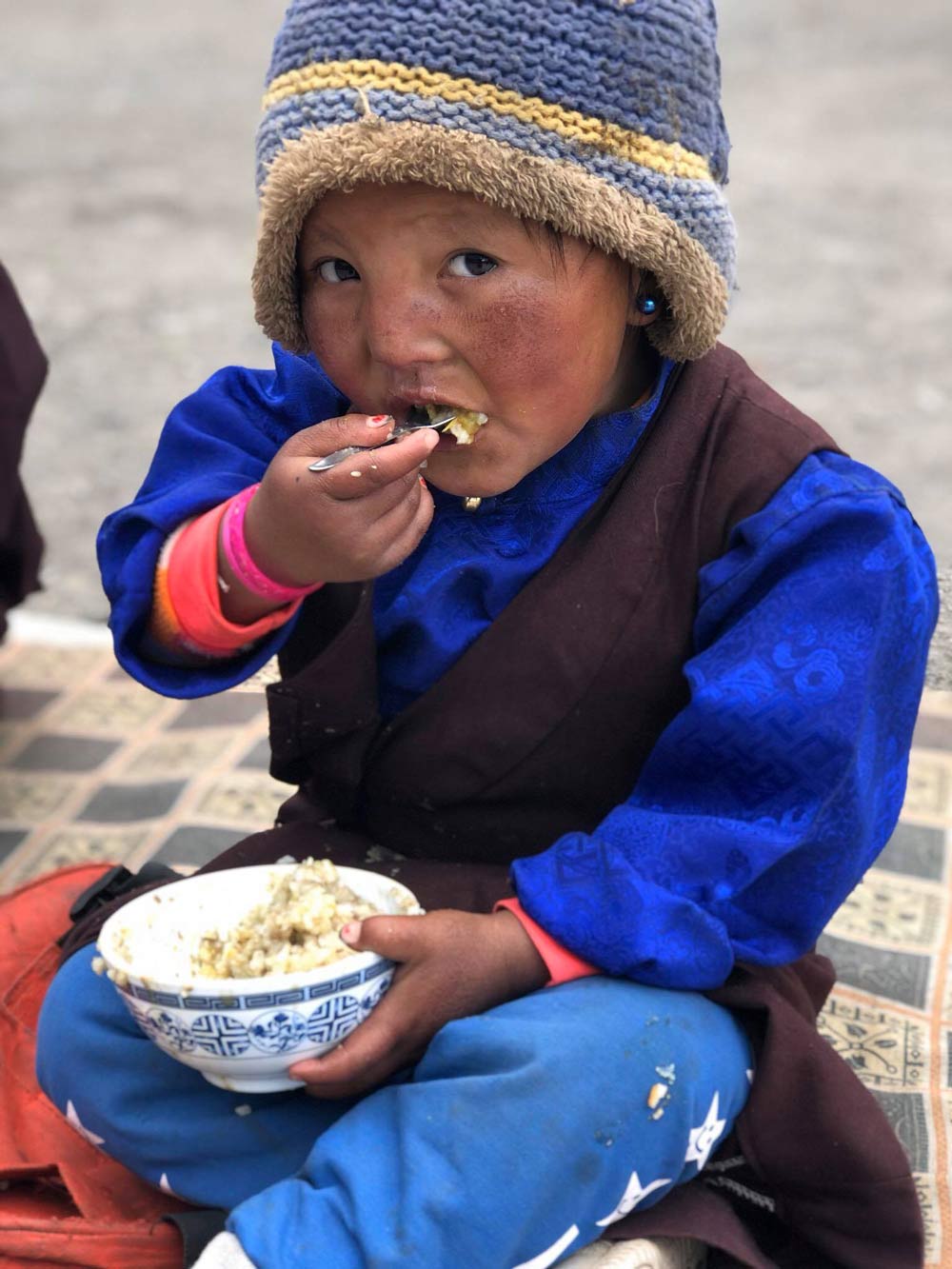 Komang School and Village View by Phuntsok Dharkay