Your Donation Makes Change Happen
100% of your donations go to Nepal – all admin expenses are covered by directors.
Make Your Cryptocurrency Do Good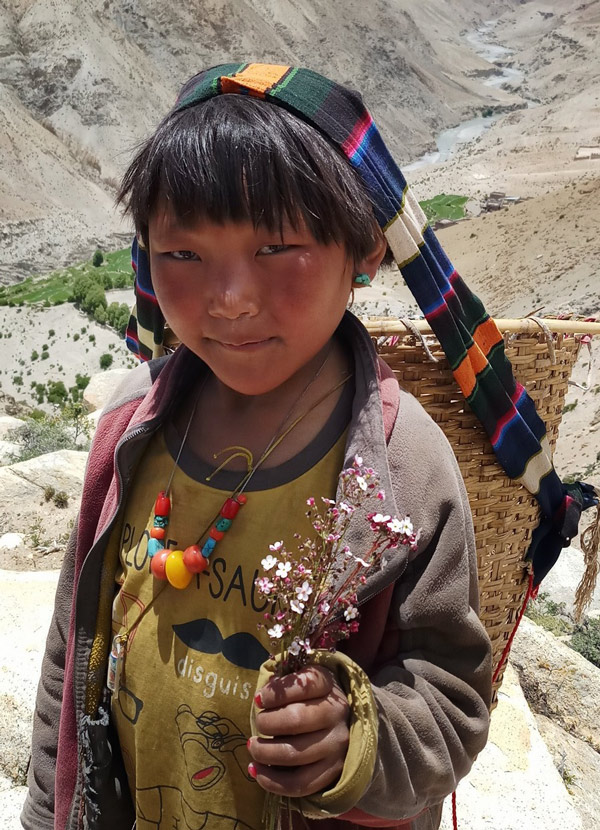 Canada Helps is a trusted organization and registered charity in Canada that helps other charities, like ours, raise funds. They offer several ways to make donations as shown below. Please use the donation type that best suits you!
Your donation will help Altitude Project support education and small infrastructure projects in the remote Upper Dolpo region of Nepal. The five schools that we are currently working with are at approximately 3,500 – 4,000 metres. Illiteracy rates are very high, 25 years ago there were no schools here. The schools are minimally funded and rely on help from the international community. The schools bring life changing opportunities not just to the children and their families, but to the entire community.
Altitude Project Community Support Foundation is a registered charity in Canada. We are also able to accept tax-deductible donations from American donors in partnership with CAF America, and from UK donors in partnership with CAF UK. (See below)
Please remember to email us your physical mailing address so that we can issue you a tax receipt.
If you wish to pay with a credit/debit card, please use our PayPal page. You will need a PayPal account to use this portal; but you can donate with a linked credit or a debit card. Besides electronic bank transfer, PayPal is a preferred way to receive donations as there are no commission fees – this is PayPal's way of giving back by helping registered charities!
(Donors please note, PayPal reduces administrative costs by distributing donations to charities at the end of each month. We will send you a thank you as soon as we learn of your donation. Please email us with any questions or concerns.)
Donate via Interac e-Transfer
We have set up an account at CIBC in Nelson BC, Canada to accommodate donations. 
Interac e-Transfers can be sent to donations@altitudeproject.ca  – We have set up interac autodeposit.  It is more secure, and a security question and answer is no longer needed.
We need your email and mailing address when you make an e-transfer. You can include it as a message on the e-transfer or send it by email.
The banker who opened the account for us was so moved that she made the first donation!
Donations can be mailed to:
Altitude Project
4228 Crescent Bay Road,
Nelson, BC Canada
V1L 6N1
Your monthly gift to our Canada Helps account helps us to plan long term programming. Please click here to Donate Monthly.
For our friends in the US,
We are now able to accept tax-deductible donations from American donors in partnership with CAF America. Please visit our CAF page and click on the Donate Now button. Please note that the minimum gift when using this service is $500 and there is an 8% fee and a minimum fee of $80.
For more information, download the Donor Advised Gift sheet.
For our friends in the UK,
Send an ecard, they make wonderful, and meaningful gifts for that hard to shop for person! Each card links to a larger downloadable image, right click on the image and save it, then send it. Below the card there is information so you can let your family and friends know more about the impact of the gift you made in their name.
Every dollar raised is sent to Nepal.
Tashi delek (Tibetan), Namaste (Nepali) and a sincere Thank YOU for making a difference!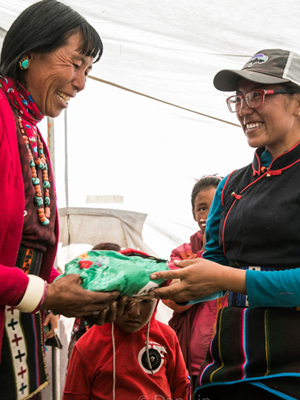 Will buy a Days for Girls menstrual hygiene kit. These long lasting kits are life changing for the girls and women of the Dolpo.
Will buy a LuminAID portable solar light for a family whose only light is fire from yak dung or a kerosene lantern.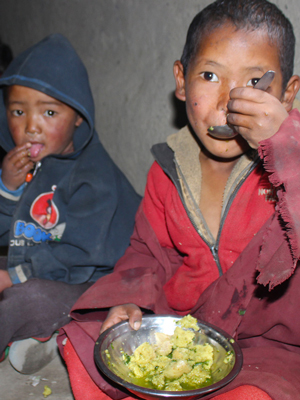 Will provide lunch for a student, every day of the school year.
Will pay for a complete kit of school essentials for a student. 
Will pay for the materials for a greenhouse. A changing climate is making food production increasingly challenging.
image credit: Yonten Gurung – Tiling School
image credit: Martin Carver
"Our prime purpose in this life is to help others."
― His Holiness the Dalai Lama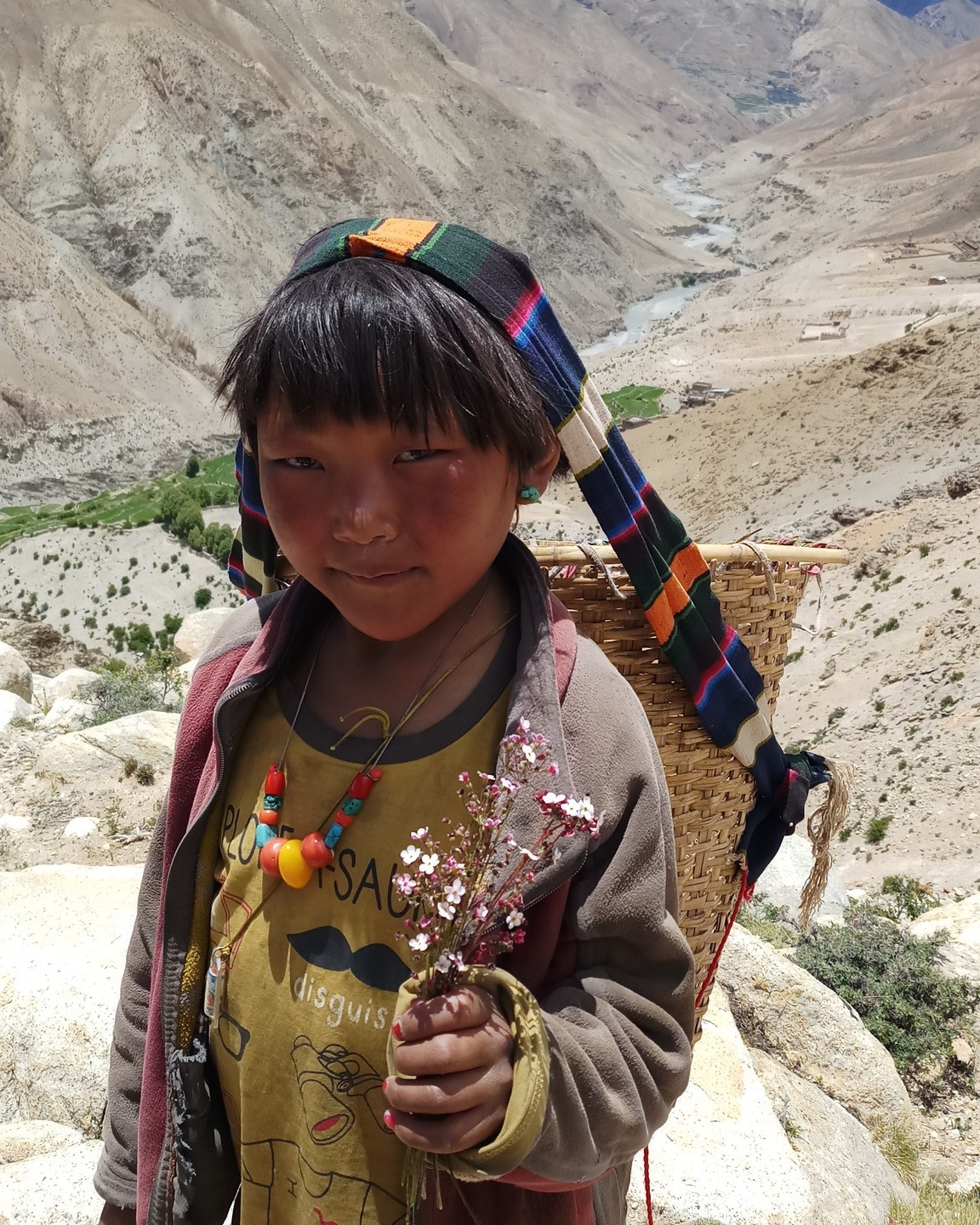 Education is the antidote to ignorance, poverty, and war, and you can be part of the cure.
When you donate to Central Asia Institute, your gift builds schools, pays for supplies, funds scholarships, and trains teachers in Afghanistan, Pakistan, and Tajikistan. Big or small, every donation counts. And every child in Central Asia deserves the right to an education.
Monthly Gifts Help Us Plan and Adapt
One of the most impactful ways to make a difference is through a monthly giving commitment. It's through these heartfelt gestures that we're truly able to both plan for the future and react in real-time to circumstances that could impede the delivery of educational opportunities in the region.
Setting up a monthly gift is easy and convenient — and you're able to cancel at any time should your situation change.