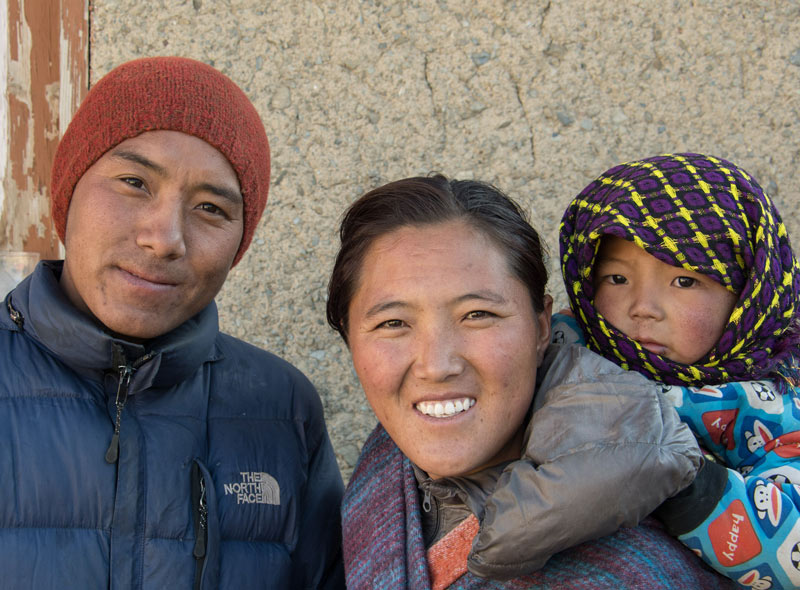 Shelri Drugdra Lower Secondary School, Saldang
Pema Wangyal and Kunsang Lhamo, husband and wife, operate Saldang School. Pema is the school coordinator and Kunsang is one of the teachers. Kunsang is originally from Saldang and returned home to help her community after finishing her education in Kathmandu.
blahblablah
Tashi Sumdho Primary School, Ku
Pema Tsering Gurung is the Project Coordinator and principal teacher. He was born in Ku. When he was seven his parents sent him to to the Snowland Ranag School in Kathmandu, a Dolpo school in Kathmandu. When he completed college he returned to Ku to serve his village. He is the only person in Ku who has been fortunate enough to go to school and he feels "big responsibility and hope for my village people as without education the people are ill ​equipped to live outside the village. Multiple generations will benefit from the education provided by a local school. If children are deprived of an education then both the local and global community is deprived of opportunity and talent."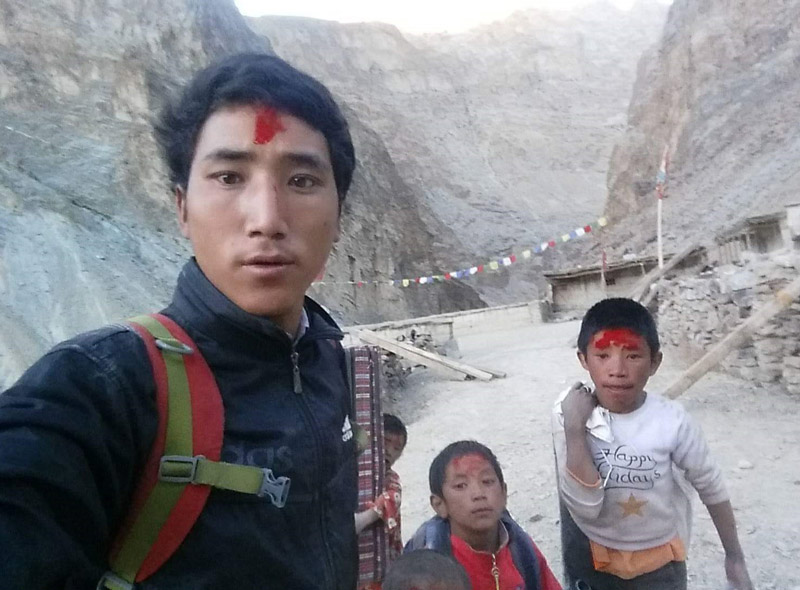 THERE ARE SO MANY THINGS THAT NEED DEVELOPMENT IN DOLPA, BUT NO INDIViDUAL OR GROUP OF INDIVIDUALS CAN BRING THAT CHANGE FOR THEM. WHAT CAN BE DONE IS WE CAN PROVIDE THEM WITH EDUCATION AND AWARENESS SO THAT THEY THEMSELVES CAN BRING THE CHANGE.
– Binod Shahi, Global Teacher Prize Finalist who taught at Saldang School and Karang School