Tashi delek (Tibetan), Namaste (Nepali) and a sincere Thank YOU for making a difference!
Details of your kind and generous donation have been emailed to the address you provided. Every dollar will be sent to Nepal. It will be spent wisely to create maximum impact for the kids in the remote, culturally Tibetan, Upper Dolpo region.
The five schools that we are currently working with are at approximately 3,500 – 4,000 metres. Illiteracy rates are very high, 25 years ago there were no schools here. The schools bring life changing opportunities not just to the children and their families, but to the entire community.
Thank you again, we could not do this without you!

With best wishes,
David Swain,
Founder and President of Altitude Project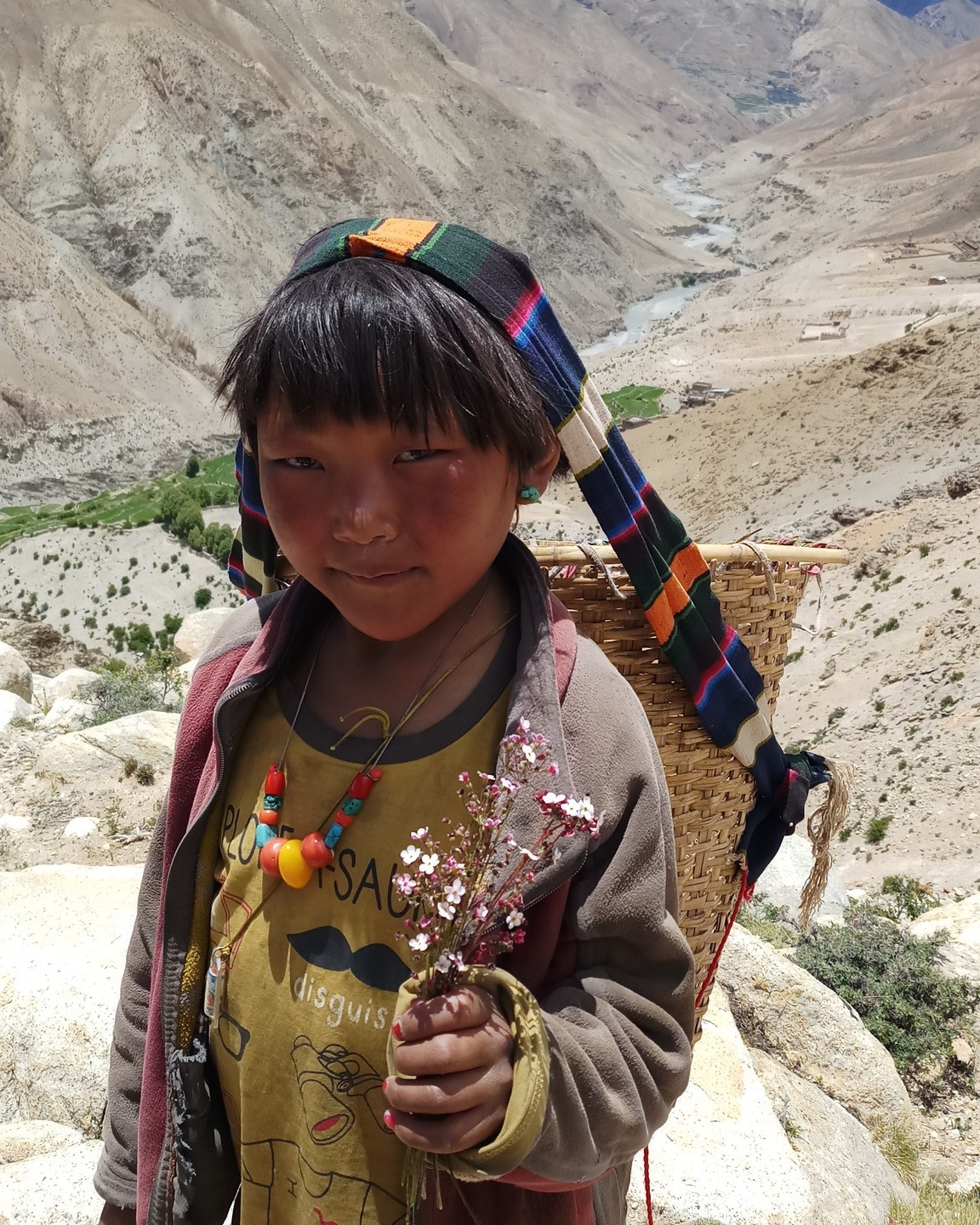 EVERY child deserves an education!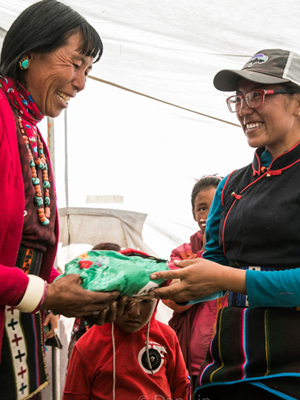 Will buy a Days for Girls menstrual hygiene kit. These long lasting kits are life changing.
Will buy a LuminAID portable solar light for a family whose only light is fire from yak dung or a kerosene lantern.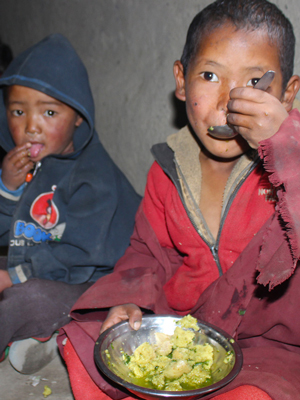 Will provide lunch for a student, every day of the school year.
Will pay for a complete kit of school essentials for a student.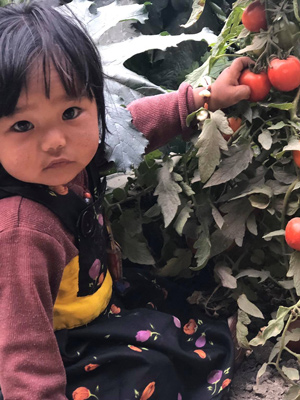 Will pay for the materials for a greenhouse. A changing climate is endangering food security.
image credit: Yonten Gurung – Tiling School
"Our prime purpose in this life is to help others."
― His Holiness the Dalai Lama