We believe that the most effective solutions are crafted by the Saldang School community. 
They evaluate and innovate. We listen.
These projects were initiated with our 2016 appeal. The greenhouse was completed, they like it so much
that they have asked for help building another one. The other projects are ongoing.
Please click on the links for more information and images.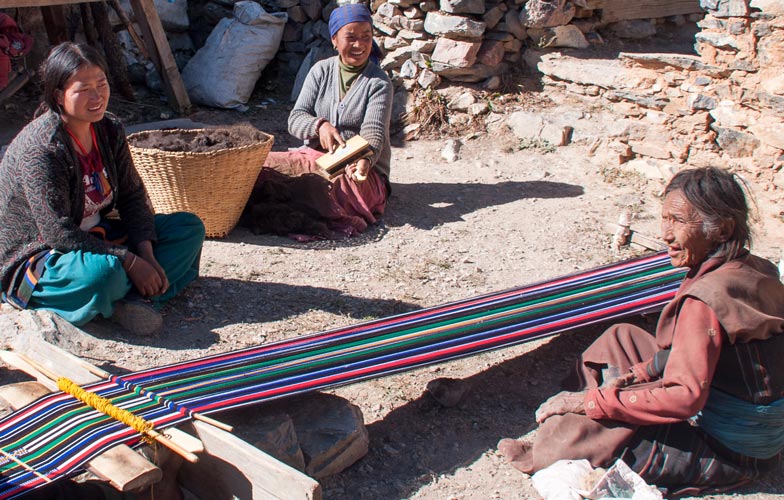 Working together with the community
Project needs and project execution are woven together by the community. This ensures the solutions are not only real and valuable, but are cost-effective and self-sustaining.
The community of Saldang School expresses its heartfelt thanks to all donors.
"Thank you to all our precious donors and well wishers for helping us make Saldang School better and more child friendly."
Pema Wangyal – school manager